Lighten the mood. Connect with family and friends to create the story of your life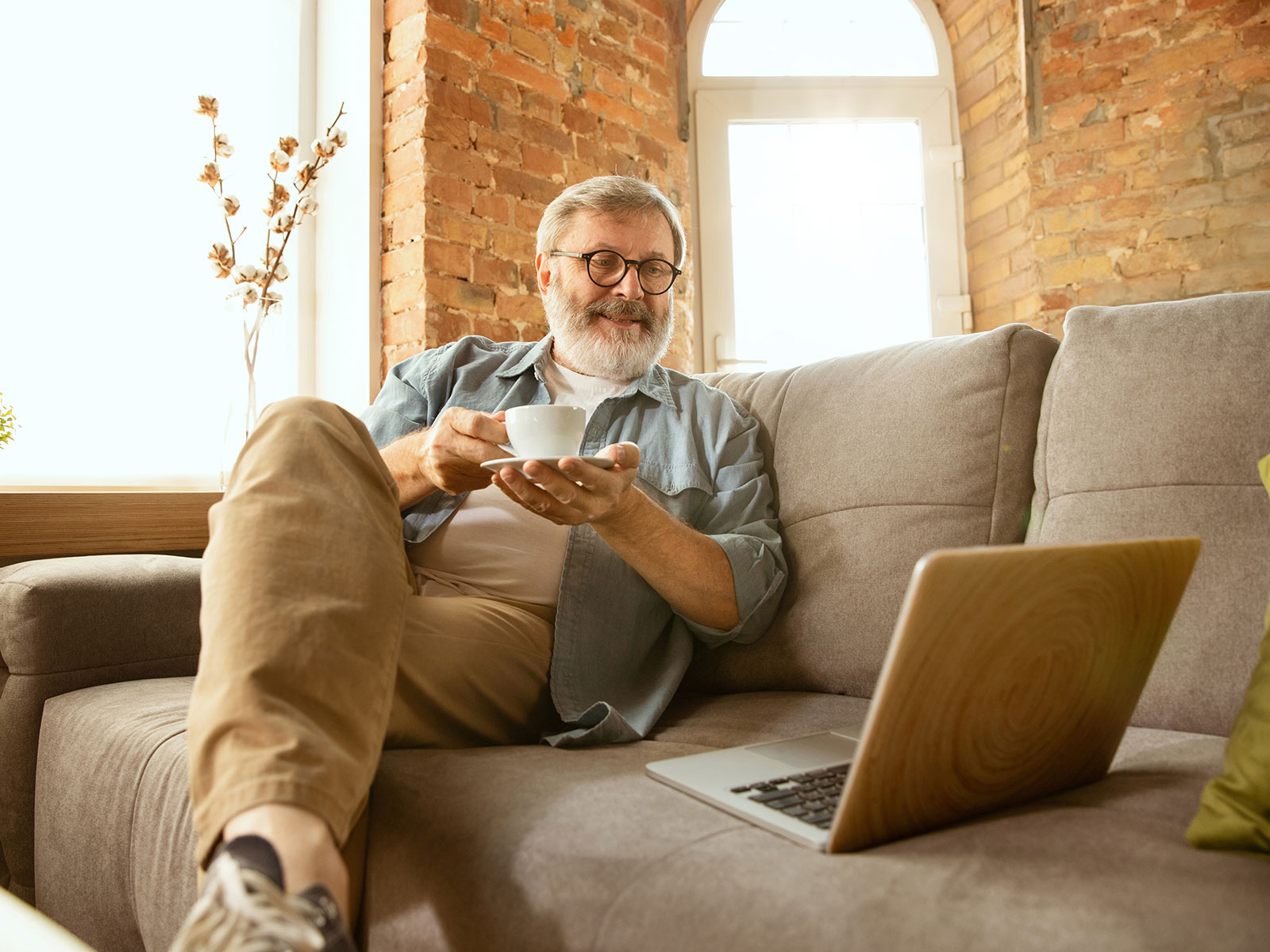 Reconnect. Use CheckOutPlan to ask family and friends to share their favorite stories and images

Lead the discussion
What do you want the story of your life to look like? Ask your favorite people to send their best stories and photos. Easily compile them into memories worth sharing using CheckOutPlan.

Fun for the family!
Invite your family and friends as Team members. Now, they can view, but not change the things you share with them. Make good use of this time by creating a powerful legacy, fit for sharing.

While you're at it...
Check-Out is a safe platform to create plans to guide your family, just in case. What happens to your favorite things and why...Ongoing pet care and more. Write a Just-in-Case letter. All the prompts and guides make it easy.