Who will take care of him if something happens to you? Make a plan and share.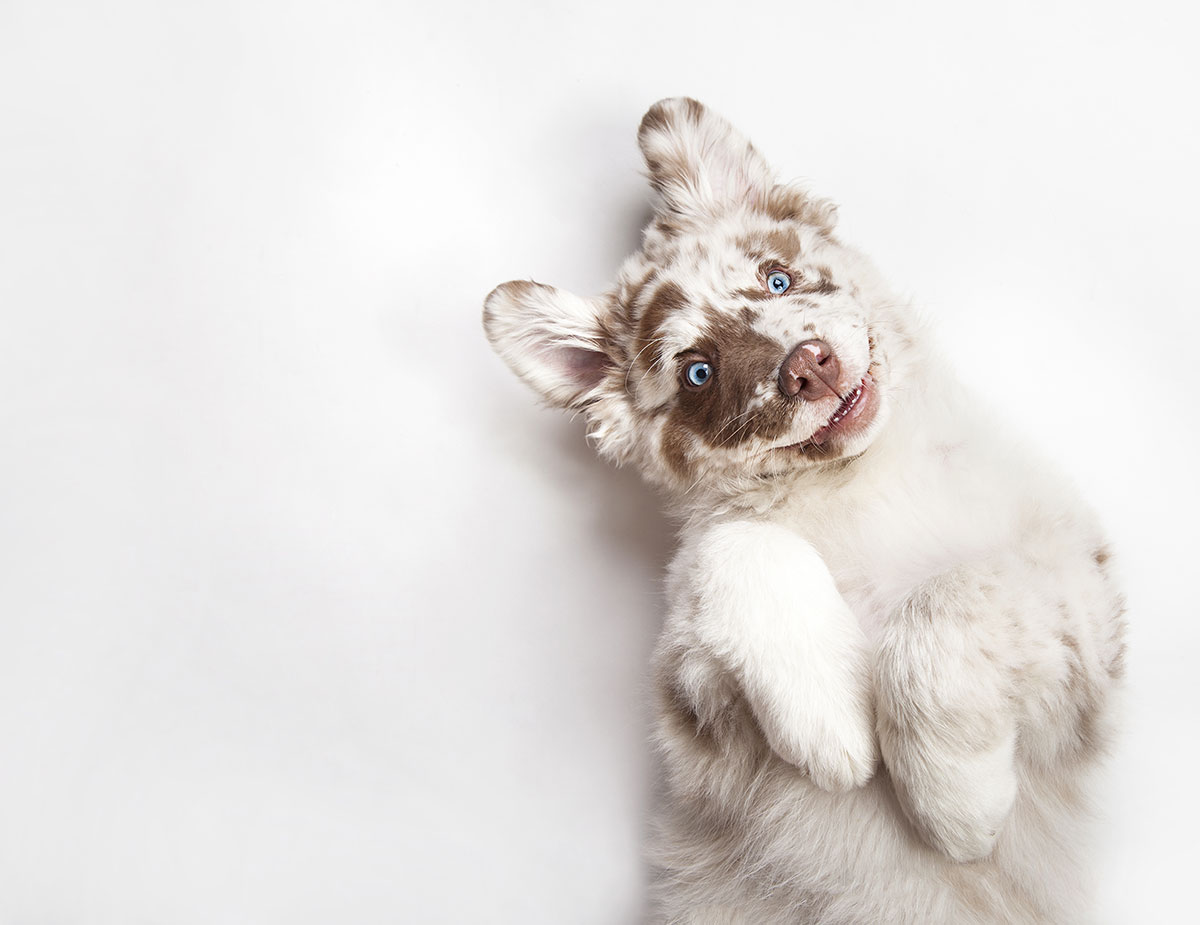 It only takes an hour. Use CheckOutPlan to let family and friends know his needs and habits like his life depends on it

Here's the Problem...
As our population ages, more than 6 million pets end up in shelters every year. Many never leave. Those pets often arrive at shelters because when their owners pass, there's no plan in place for their care. An hour of your time will change that.

Help Your Pets Survive & Thrive
Make a plan for your furry friends to ensure their safety in case anything were to happen to you. Choose a caregiver now and share the details of your pet's habits and needs. Make sure that in that moment of need, someone is there for your pet.

Save Money & Time Now
A new vet or houses sitter? No need to write those details out by hand any longer! Email your Check-Out Pet Plan to the boarding kennel, the groomers or the vet as needed. Save time and money when meeting a new pet service provider such as a new house-sitter.