Celebrate Life Well-Lived
& Share Your Stories Here
Provide a Thoughtful End-of-Life Plan for your Family. Save Money and Prevent Conflict… Easily
Check-Out helps people and their families rest easy knowing they have a great plan in place for end-of-life events. Leave behind your last wishes and best memories for the ones who matter most. Build a team to ensure your wishes are carried out and so much more!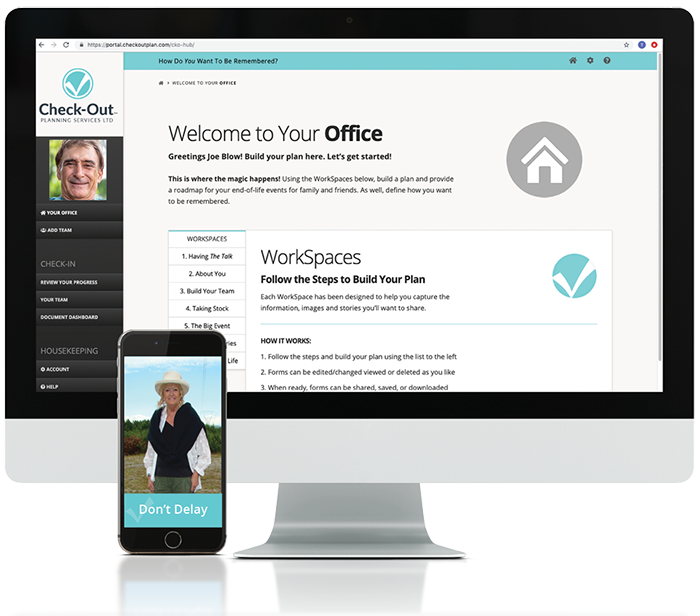 Why Build an End-of-Life Plan?
Provide Support & Direction After You're Gone

Prevent Family Conflict
Families often fight over the items with sentimenal value. Avoid the damage caused by those fights by letting your family know your wishes, and why.

Save Money... Now and Then
Protect your family from themselves with a guide of your last wishes. Provide a plan to help them save money by honoring you, the way you want.

Leave Behind Your Best Memories
Tell your stories and the history of your family through the photos and music that define you. How would you like to be remembered?
Check-Out these Great Benefits
Build, store and share your plan

Build a plan and share it with your trusted team.

Share the story of you

Upload the memories, images and music that define who you are

Update your plan anytime

Life's only constant is change. Keep details current with Check-Out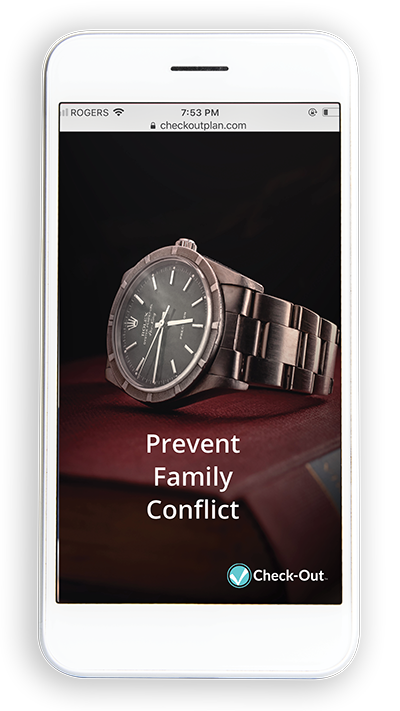 Check-Out pays for itself

Share the "About You" section to save time and money at the lawyers

Start the conversation

Start discussions about sensitive topics with Having "The Talk"

Security is essential

Check-Out works hard to protect your privacy. Security matters!
People Love Using Check-Out
Building a plan for end-of-life events just got easy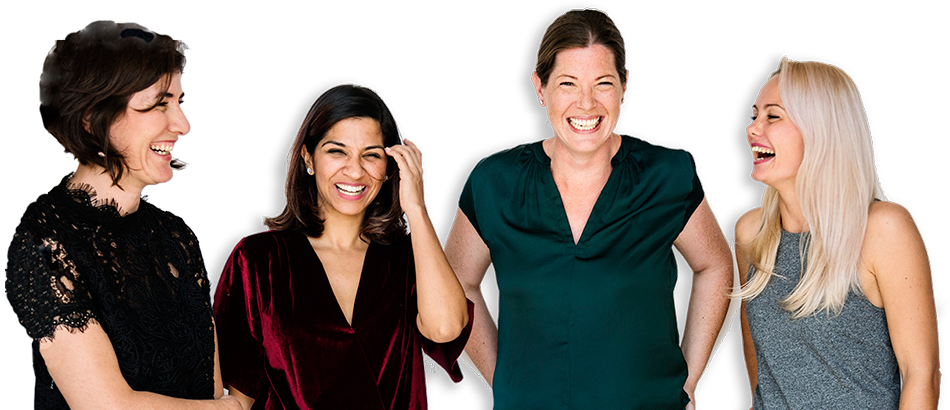 Everyone Should Do This!

"I don't like computers at all, but using Check-Out was really easy for me.
Super easy! The prompts helped me stay on track and get things done quickly. Anybody can do this… And everybody SHOULD do this!"

L. L.

So Many Good Ideas

"I love this idea of having everything in one place. It's full of ideas I've never thought about but are so important. "

S. M.

Easy to Use

"I found the "Using Check-Out" page super helpful. It helped to guide me through the various sections of CheckOutPlan quickly and easily."

K. R.
Check-Out helps members plan, store and share their wishes and memories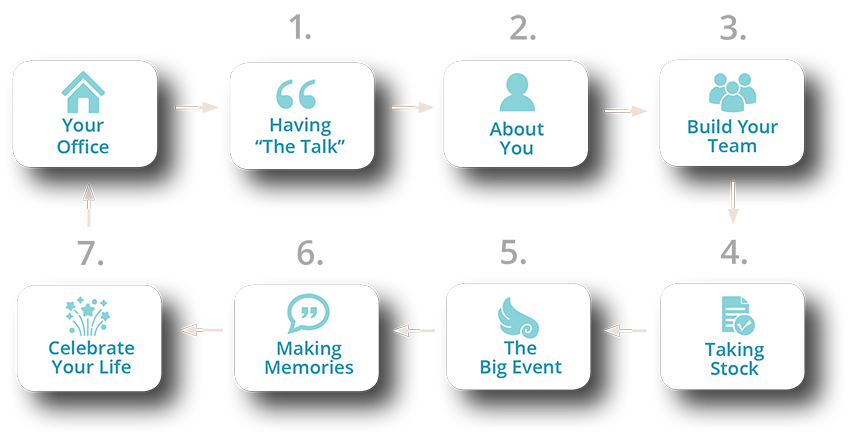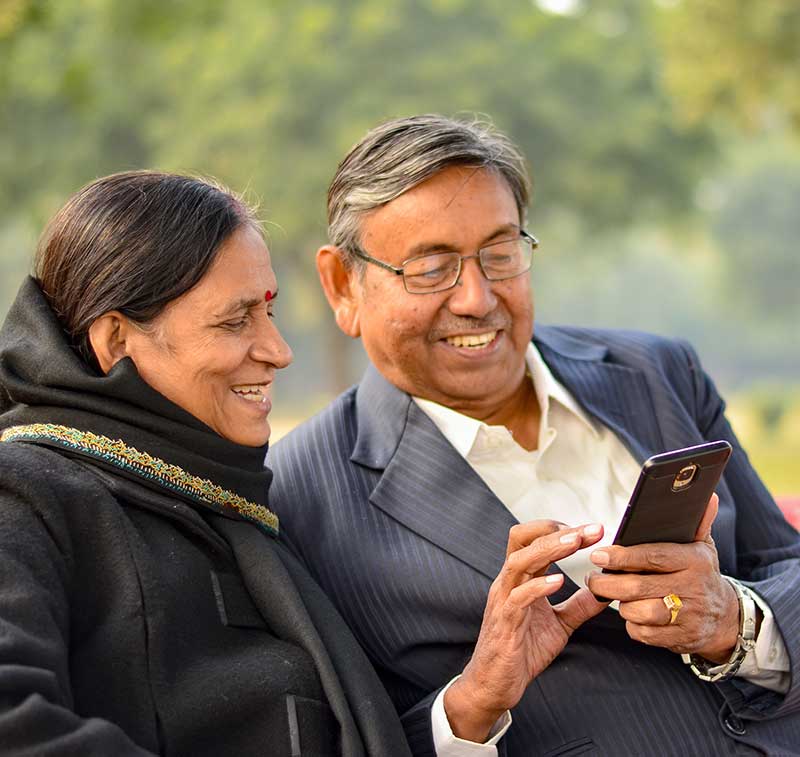 Who Uses Check-Out?
---
Families celebrating the arrival of a new baby or recent marriage

Adult children helping their parents prepare for life's biggest challenges

People who want to prevent wasteful spending at the time of their passing

Those with a critical illness, their family and friends

People who want to compile and share their most important memories and last wishes