Keep important information accessible
Check-Out will help you build a Legacy Plan for these uncertain times
Use Check-Out to give your family access to the information they need to keep your household functioning should the unexpected happen. Life is complicated. Gather important documents and make it easily accessible to your family and personal advisors. Use our Legacy Planning tools to make a CheckOutPlan™ – Add the location of important documents and all the items that matter. Your wishes. Rest easy knowing a plan is in place. Let's do this!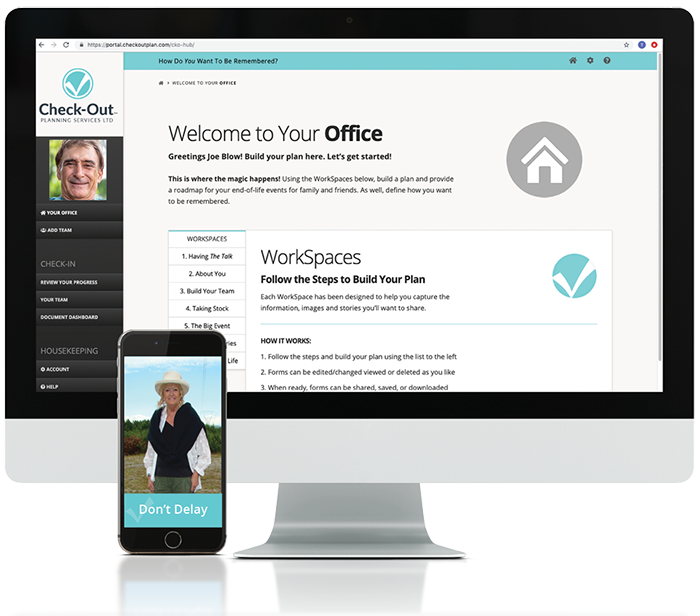 It Pays to Plan Ahead
With Input from Family & Advisors. Here's why:

Prevent Family Conflict
Families often fight over the sentimental items. Avoid the damage caused by those fights by directing your family in advance by letting them know who and why.

All Important Papers in One Place
Securely upload the documents and photos that matter most to you and your family. Don't make them search or guess. Share what you want.

Share Memories and More!
Tell your stories and the history of your family through the photos and music that define you. How would you like to be remembered?
Build a Roadmap
A place to store important documents, photos and wishes all in one secure place
Don't leave them guessing

Create your plan and upload important documents & photos

Keep details current

Update your details with a few clicks…The only constant in life is change

Tell YOUR story

Share a legacy of the memories, images and music that define you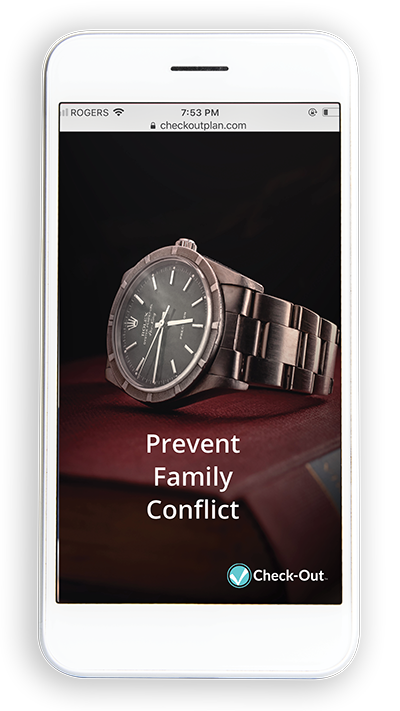 Your CheckOutPlan is valuable

Save time and money at the Lawyers or Estate Planners

Have "the Talk"

Lead discussion about legacy planning using Check-Out

Security & privacy

Check-Out works hard to protect your security and privacy
People Love Using Check-Out
There's no easier way to collaborate and plan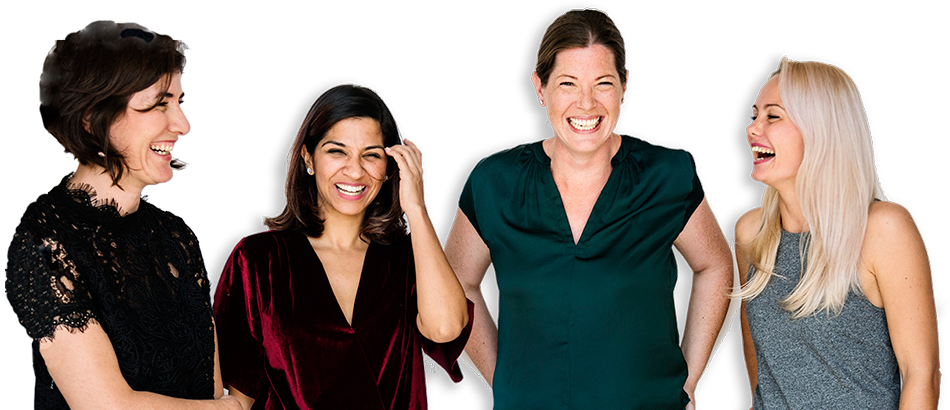 Everyone Should Do This!

"I don't like computers at all, but using Check-Out was really easy for me.
Super easy! The prompts helped me stay on track and get things done quickly. Anybody can do this… And everybody SHOULD do this!"

L.L. BScN, RN

So Many Good Ideas

"I love this idea of having everything in one place. It's full of ideas I've never thought about but are so important. "

S.M.

Easy to Use

"I found the "Using Check-Out" page super helpful. It helped to guide me through the various sections of CheckOutPlan quickly and easily."

K.R.
Check-Out's sections help you to build a powerful legacy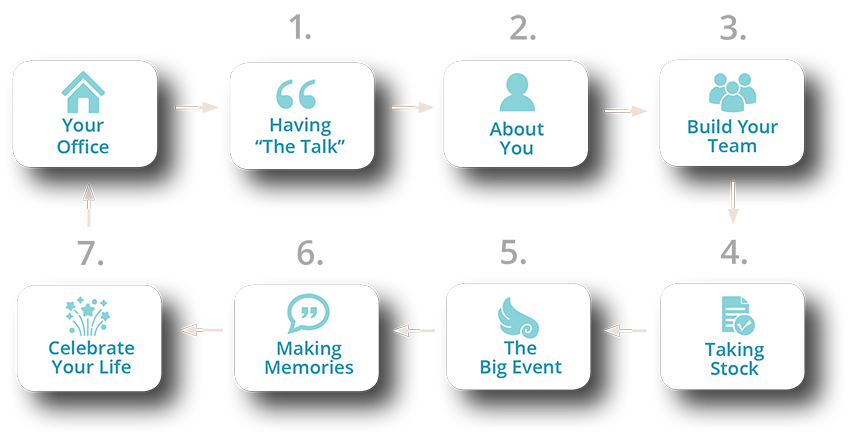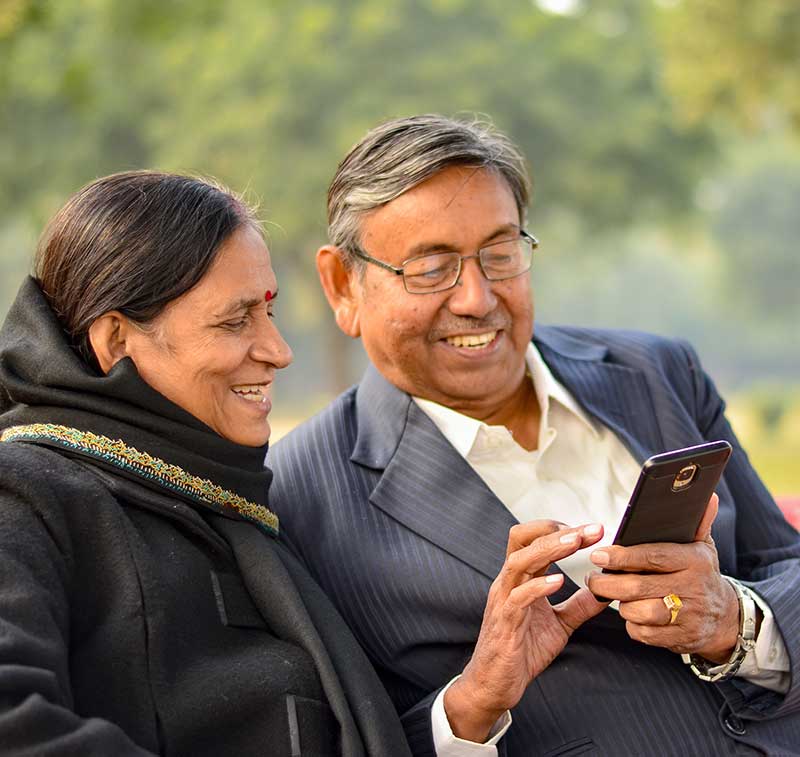 Who Uses Check-Out?
---
People who want to prevent wasteful spending at the time of their passing

Elderly parents who want to leave a lasting legacy and guidance

Advisors & planners who want to improve service to their clients and their business

The family and friends of someone with a critical illness

People who don't want their life's experiences to be forgotten