Build Your Team
Choose trusted family & advisors
and provide access to your CheckOutPlan

Build Your Team of Family, Advisors & Friends to Support Your Plan
Make sure that the right people are in place and ready as needed
Make your legacy plan come alive with support from a team, typically composed of trusted family, advisors and friends. Give them the opportunity to collaborate or preview the sections of your CheckOutPlan when you're ready to share.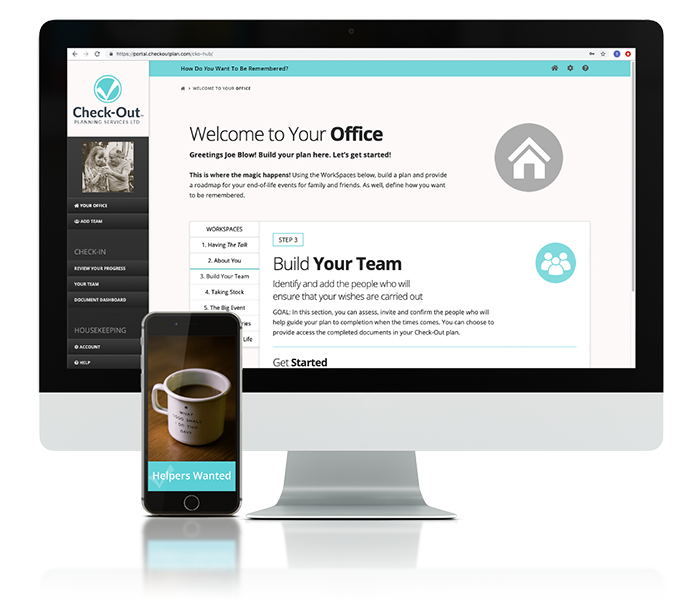 Make your information accessible

Team Members have access to your shared information 24/7

Check-Out makes it easy

Use the pre-written letters to speed up invites and more

Share only what you want

Choose which parts of your CheckOutPlan you wish to share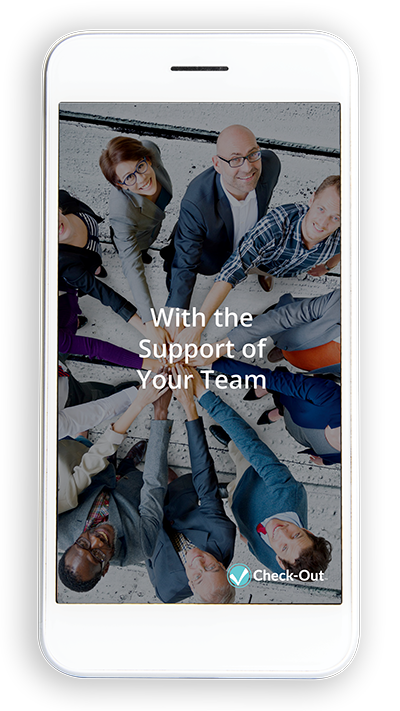 Manage team members easily

It's easy to add or delete Team Members whenever you like

Define team member duties

Communicate and let each Team Member know what is expected of them

Rewards for the team!

For ideas on how to say "Thank You" your team, visit the Articles section
Gathering a Great Team
Who are the people you can trust to show up when called upon?

Make Your Shortlist
Assess what needs to be done and consider who are the best people to ensure the job is done

Send Invitations
Using pre-written invites, ask Team Members to participate in your CheckOutPlan

Make it Official!
Let them know what tasks you have in mind and receive confirmation from Members
Easier for Everyone
---
Rather than 'hoping it all works out', assigning a Team to share tasks will empower those you trust
Build the Best Team with Support from Check-Out's Resources Section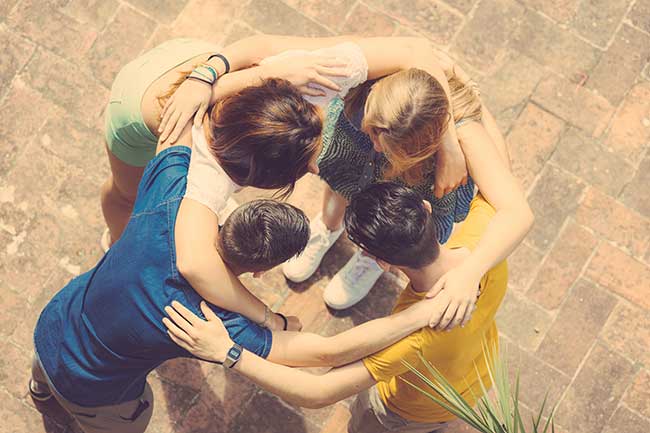 Helpful Articles for Build Your Team: