Build Your Team
With a little help from your friends, make life
easier for those left behind

Give Your Trusted Family and Friends an Opportunity to Help using Check-Out
Make sure that the right people are in place and ready to assist when the time comes
Make your plan come alive with support from your team of trusted family and friends. Give your loved ones the opportunity to help you to fulfill your final wishes.
In this section, invite and confirm team leaders, members and helpers. Add confirmed members to your team and provide them with access to their own private dashboard in Check-Out. They can view ONLY the parts of your plan that you're ready to share.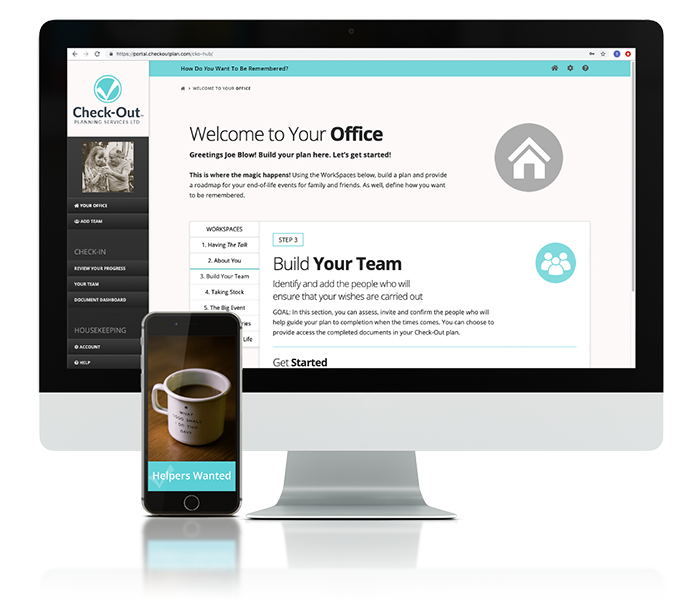 Build & Prepare Your Team
Your wishes your team

Choose the people you trust to carry out your final wishes

Speed-up the process

Check-Out's professionally-written letters and invites help speed things up

Control what they see

Choose which documents you are ready and willing to share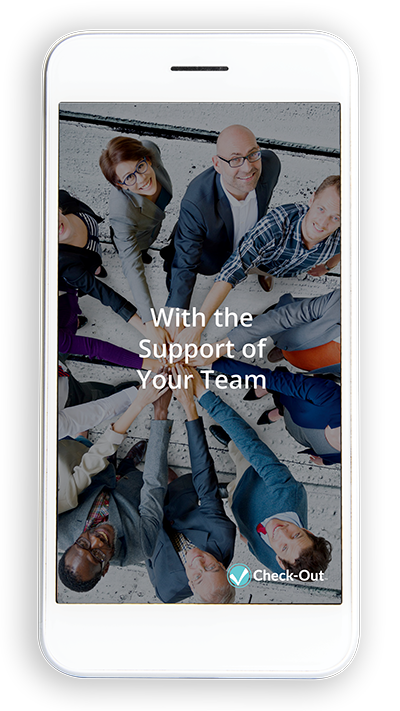 Add back-ups

Just in case, add back-up or substitute team members to support or replace your first picks

Team member duties

Once confirmed, send them a pre-written outline of their tasks

Rewarding your team

Visit our Resources section to find tips on how to say "Thank You" your team
Building Your Dream Team
Gather the people who will ensure that your Check-Out plan is successfully completed

Make Your Shortlist
Assess what needs to be done and consider who are the best people to see these tasks through

Invite Team Members
Reach out to potential team members using a pre-written request asking them to join the team

Name Your Team!
Ensure that your funeral, celebration is carried out right by assigning the right team members
Build the Best Team with Support from Check-Out's Resources Section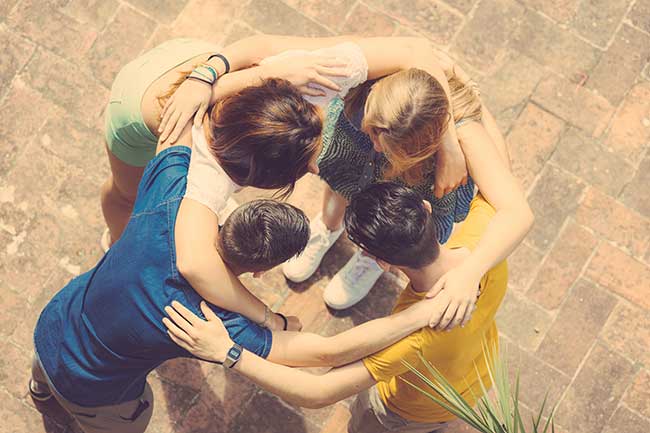 Helpful Articles for Build
Your Team: