Making Memories
Sharing the Best Moments of Your Life

Leave a Legacy for Future Generations
Create a repository of your favorite stories, photos, recipes and songs to share
So many family histories are lost to time. Here's your chance to help those memories live on for family, friends and even the your community. Check-Out provides a safe place to gather the stories, photos and songs that have been important to your story. Take a journey of discovery by defining the memories, the people and event you cherish most.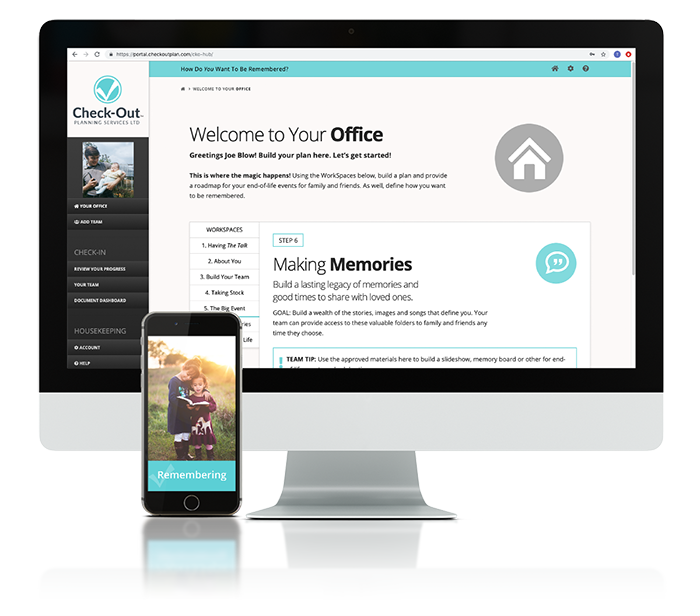 Invite others to contribute

Give others the chance to add to your story

Describe your keepsakes

Share stories and photos of your favorite items

Share your favorite songs

Which songs do you want people to remember you by?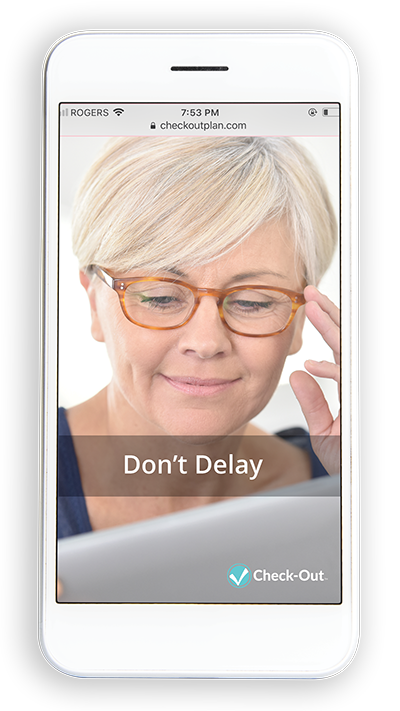 Tales that comfort

Help loved ones remember you through the stories you share

Share in confidence

Let your Team know which stories they can share at memorial events

Favorite recipes

We're brought together by food. Pass down your best
Tell Your Story and Be Heard
A Chance to Define and Tell the Story of You

Find Yourself and More
Revisit the good times by sharing the stories, photos and songs that best define you

Invite Others to Contribute
Give your friends and family the opportunity to provide details to make your stories complete

A Valuable Resource for Your Team
Team members can access your stories, photos and songs for use in end-of-life memorial events
Discover yourself by the stories you share
---
Which stories you just need people to know? Here's your chance to write them & add photos too!
Build the History of You with Support from Check-Out's Resources Section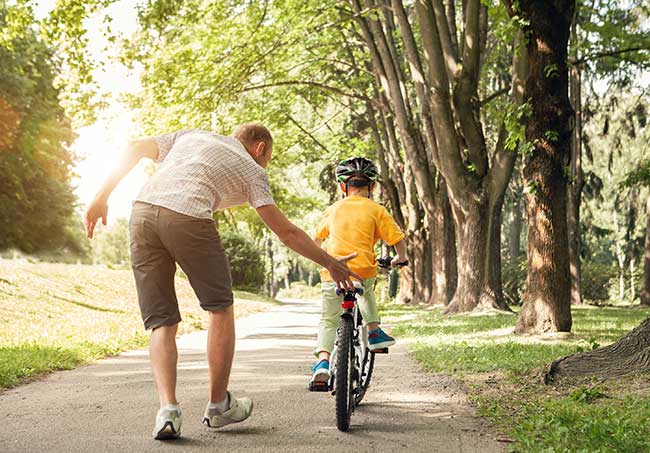 Helpful Articles for Making Memories: