About You
Keep life's most important details here and provide family and advisors with access

Reduce stress, save money and find peace of mind
The information you provide here gives guidance to your family and advisors
In the case of an emergency, the most difficult challenges often center around finding information and lost documents. How much medicine does the dog need? Which cell phone provider do you use? The information you provide here will stop frustration and wasteful spending. Use Check-Out's About You section to keep important details safe and accessible.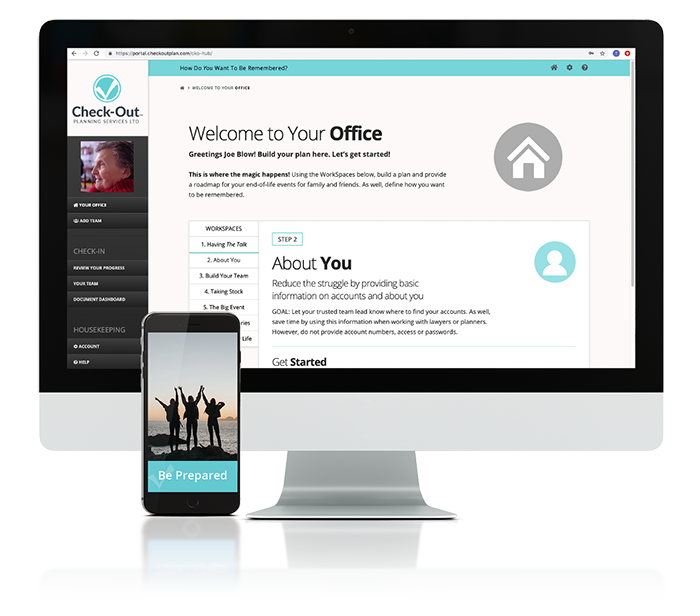 Like a Helpful Digital Vault
Don't make them search

Save the family time and stress by providing your information here

List digital accounts

Let your team know where to look for your online accounts

Provide family details

This important information will assist your advisors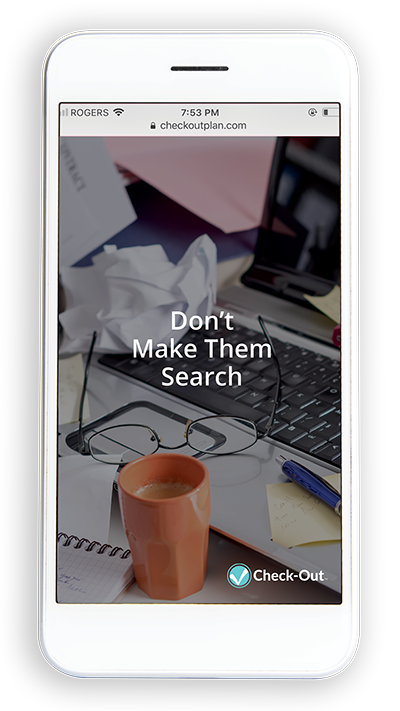 Save time and money now

Use this information when working with your advisors

Choose who gets access

Share access to your information whenever you wish

List your subscriptions

Help your team stop unnecessary bills
When Peace of Mind is Everything
Provide information, documents & photos here

Make it Easy
Provide family & advisors with key details of your life such as important papers, services you use and list your accounts

Reduce Family Stress
Save everyone's time by letting he or she know where your accounts are located. Reduce the stress by helping them know where to look

Stop Billings
When people know where to look, they can quickly stop needless billing from suppliers and providers
One Place for Everything
---
Life is full of big moments and most of those moments include paperwork. Check-Out is here to help!
Find Helpful Information in Check-Out's Resources Section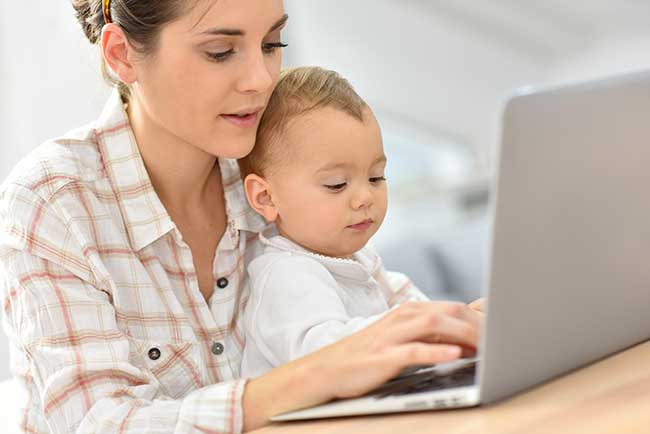 Helpful Articles for About You: