About Us
We are passionate about helping people and their families plan for the future
Check-Out is a Team of Professionals on a Mission to Serve
We help families by providing real solutions for building plans and beyond
Our dedicated team strives to create a unique place online where people and their families could prepare for life's big events and avoid the chaos. Each team member has experienced loss and struggled through the challenges that followed. Supported by like-minded professionals from the frontiers of law, death care, technology and finance, this team has joined forces to bring about real change and create positive outcomes for Check-Out's users and their families.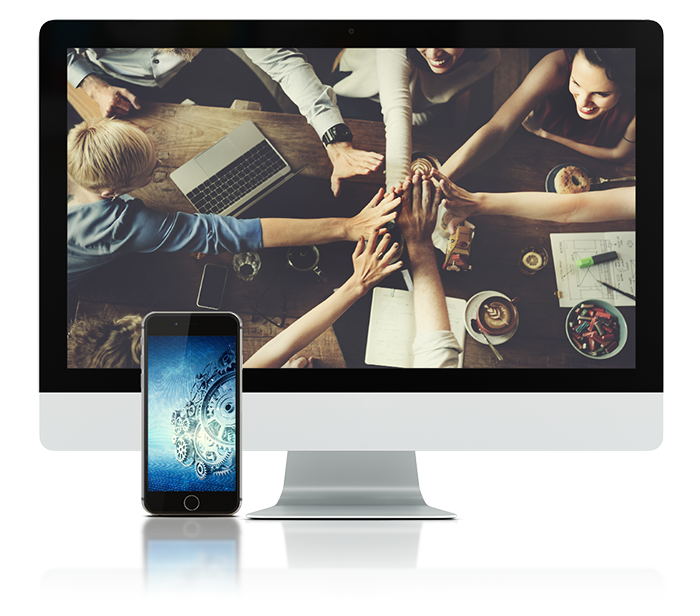 The People Behind Check-Out
---
Check-Out is comprised of a tightly-knit group of professionals and supported by industry consultants, mentors, family and friends. We are passionate about helping people to build and share their wishes and memories. Like so many others, this team has lived through the loss of loved ones. We have all experienced the trauma of making tough decisions on behalf of departed loved ones, but without the benefit of their guidance. Check-Out is our response to a real problem, shared by everyone.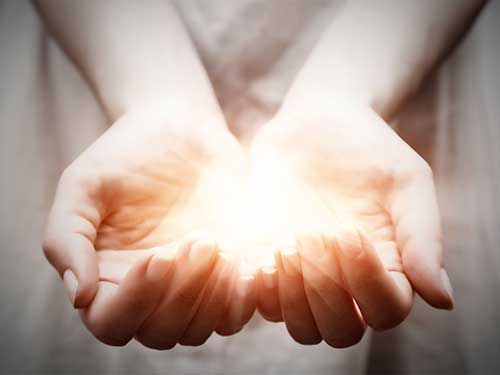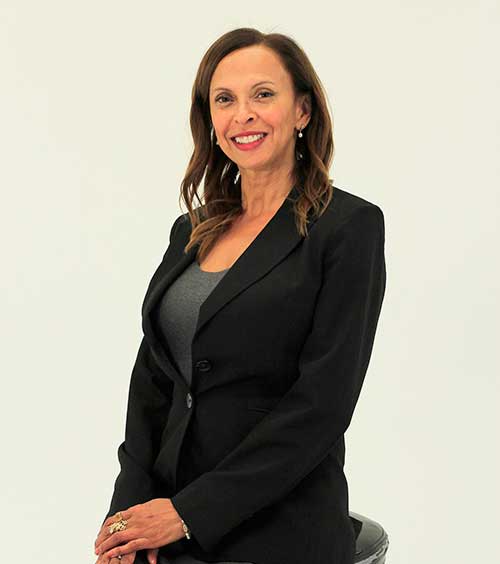 Tammy Brown
CEO
Tammy has worn many hats including designer, writer, marketing director, and creative director in a career that has spanned nearly three decades. She has worked with companies such as Intrawest, helping to craft their messaging to rise above the din. After the sudden and traumatic loss of her mother, she knew there had to be a better way... Check-Out!
Joel Stevens
Manager, Online Services
Also known as the chief architect of the Check-Out platform, Joel is well-known as the Lead Developer of successful web platforms for a wide variety of companies.
Joel continues to direct the development of the Check-Out platform. We look forward to some of his very best work in upcoming releases.
He lives in Kelowna, BC with his wife Lynn and enjoys hockey, snowboarding and beach time.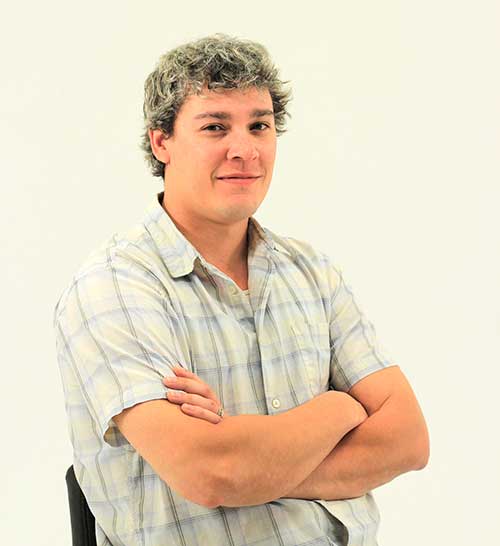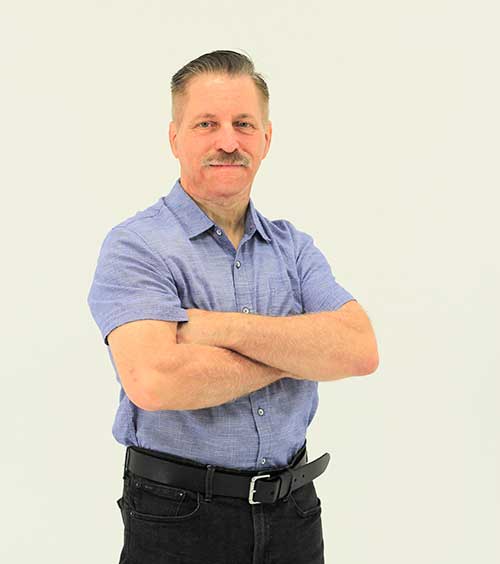 Tim Meints
Manager, Operations
One of the early pioneers of the satellite telecommunications industry, Tim recognized the lasting impact the last 30 years would have on communications today. He has a wide range of experience, spanning national warehousing and sales to General Manager of an large microwave communications manufacturing company.
Tim supports Check-Out by keeping the daily operations running smoothly and effectively. His interests include sailing, flying and dressage.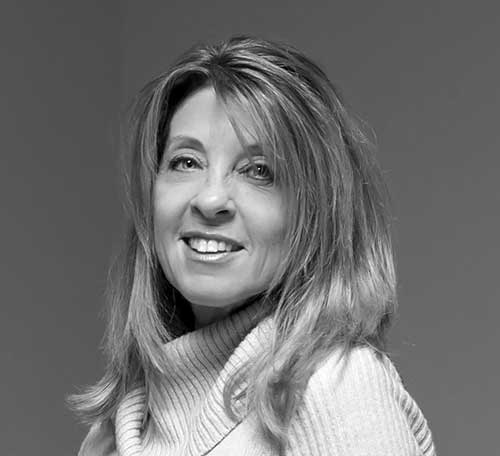 Holly Cliffe
Manager, Social Media Holly directs the communication and strategic advertising outreach through Check-Out's social media channels. She has created and managed accounts for professional teams, branches of the US military, travel organizations, and international corporations.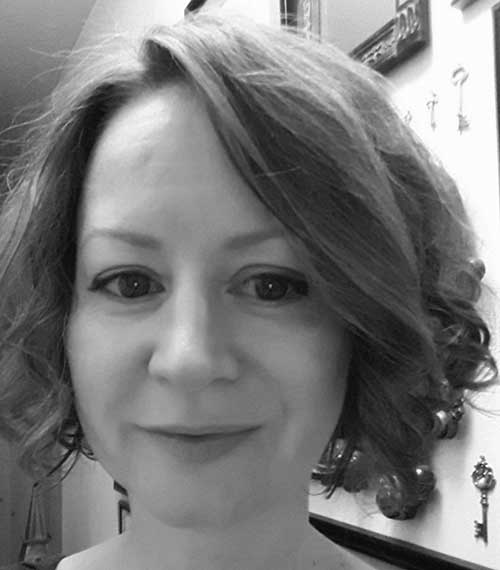 Chelsea Bowles
Manager, Content A content editor and interviewer for legal firms for several years, Chelsea now writes content for Check-Out's Resources section and edits articles submitted by guest authors.
Vadim Kotin
Manager, Online Marketing Offering more than 10 years of high-level online marketing experience, Vadim develops the effective internet marketing strategies that help Check-Out be seen by thousands of people every day.
It is our belief that with some preparation, families can be protected from many of the difficult decisions that must be made when a loved one passes.

For the families with a CheckOutPlan, it is our hope that they will have the guidance and support they need to get through difficult times.
People Love Using Check-Out
Building a plan for end-of-life events just got easy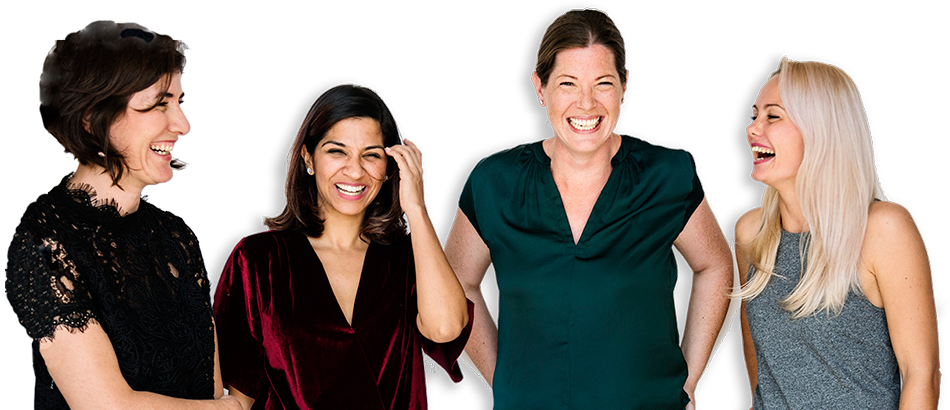 A Great Service

"Thank you for this. I will definitely recommend it to my network for sure. Check-Out is really, REALLY awesome. What a great service!"

K.R.

Check-Out is Easy

"I've been building my own CheckOutPlan… Its very easy. Anyone and everyone should be doing this!"

L.L. BScN, RN

Everything in One Place

"I love this idea of having everything in one place. It's super easy to use."

S.M.

Setting an Example

"Although I'm still pretty young, I am setting an example for my parents. I'm trying to get them to do a CheckOutPlan too."

P.J.

Solid Security

"SUPER comprehensive. I like knowing that lots of attention has been paid to security. Well done!"

- K.R.