Check-Out Security Center
We recognize the trust you place in us every time
you visit Check-Out
Working to Keep Your Information Safe
The security of your information is extremely
important to us at Check-Out
We care deeply about the safety of data. Trustworthy security is achieved and sustained not only by the protocols we put in place, but it factors into how we operate each and every day. Working with industry experts, we have taken the following steps to support the security of customer data: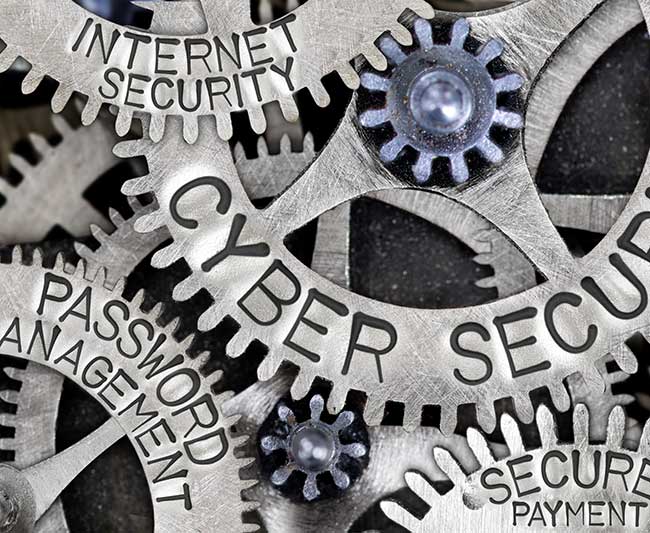 We strive to keep data safe using strict protocols…
The security of your data matters to each of us.
---