Taking Stock
Your Favorite Things. Decide Where They Will Go & Why. CheckOutPlan will Show you How

Choose Who Will Receive the Items that Matter Most and Why
Don't let family and friends fight over the little things. Your CheckOutPlan will provide the needed direction
Family conflict is often driven by the sentimental things, such as family heirlooms or the flatscreen TV or even your jewellery. In the Taking Stock section, it's easy to identify objects, upload pictures and provide direction on what happens to your most important possessions and why. Simply put, stop the conflict before it starts.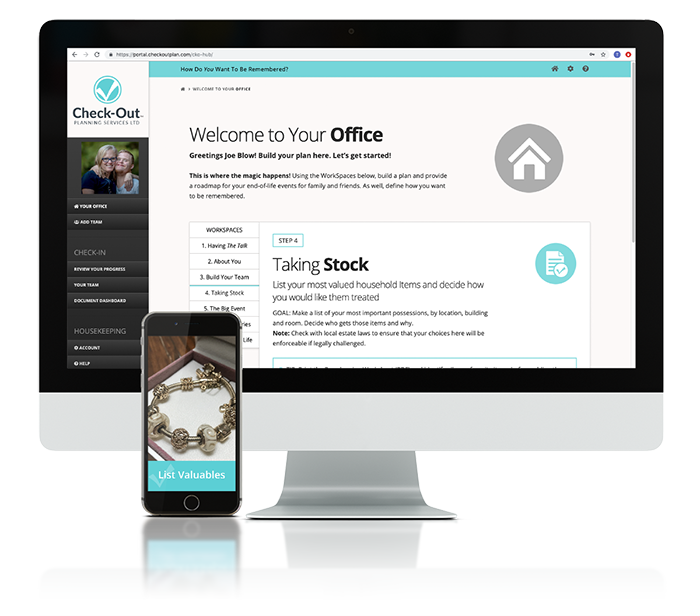 Take Stock: It Just Makes Sense
Our guided process makes it easy

Use the 360° Method to list your most valuable items. Upload photos

Direction for your team

Provide the location and access to important papers and other items

Protect your pets

Choose new caregivers & leave detailed instruction on your pet's care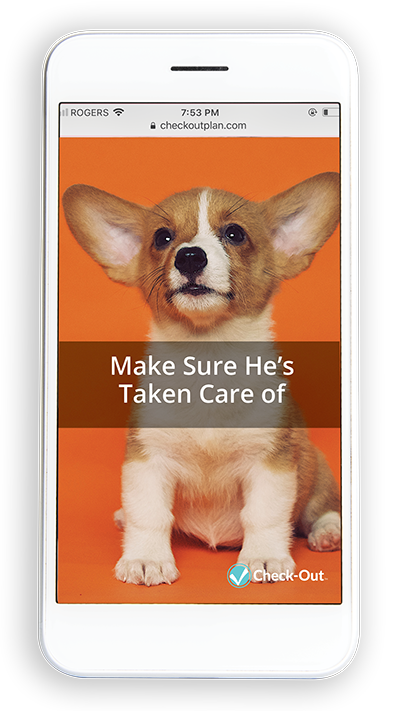 Stop family conflict

Provide detailed instructions on your possessions

Leave nothing to chance

Prevent "switching" of precious items. Check-Out will show you how

Be kind to the earth

Decide which charities to donate unwanted items to and what to recycle
Make Your Wishes Known
Who will receive your most valued possessions? Remove the guesswork

Stay in Control
Save your loved ones some of the pain by providing clear instructions. Leave the doubt out!

Leave a Visual Guide
Upload images and descriptions of your most important items to prevent mistakes or conflict

Stop Dishonesty!
Use stickers to mark your most important items, take a picture and upload those photos here
Get Help to Make the Big Decisions with Check-Out's Resources Section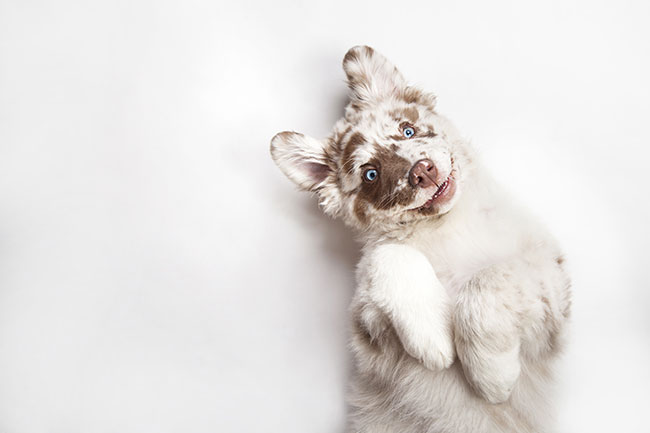 Helpful Articles for Taking Stock: