Having "The Talk"
Lead the conversation about legacy planning with those who matter most

Shed Light on an Otherwise Dark Topic
Use Check-Out to lead the conversation about legacy planning with loved ones
For most families, talking about legacy planning means talking about mortality. That's why Check-Out's first section is dedicated to communication and bringing loved ones into the discussion. This is an opportunity to engage family and friends, ask for input and even request support.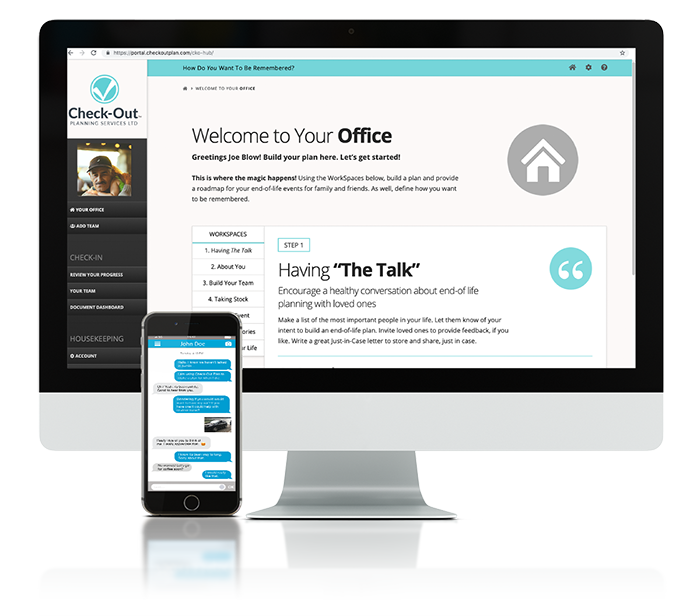 Get the discussion started

Start important conversations with those closest to you

Talk about legacy planning

Share your intent to build a CheckOutPlan

Pre-written letters help

Letters are pre-written to get the conversation started, quickly & easily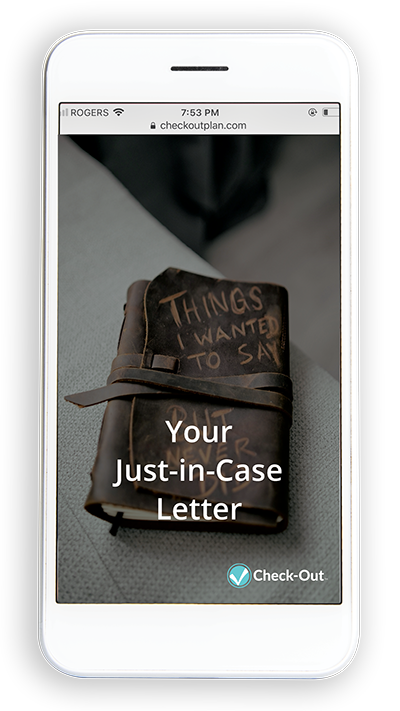 Share with your parents

For parents who have not yet started their planning, help them get started

Ask for input & insight

Ask those closest to you for help with the big decisions

Share with your children

Children are often uncomfortable with legacy planning. Get them talking
Leading the Discussion
Help Family and Friends Have "The Talk" About Legacy Planning Using Check-Out

Connect with Family & Friends
Using Check-Out offers a great opportunity to connect with family and get them involved in the legacy planning process

Use Input to Make the Best Decisions
A legacy plan is for you and your family. Use their input to make the best decisions for everyone involved.

Write Personalized Just-in-Case Letters
Say everything you want them to know using the pre-filled forms. Check-Out's guided process makes it easy to get started.
What Would You Tell Them?
---
Lead the conversation about legacy planning with family & friends using CheckOutPlan
Find Support from Check-Out's Resources Section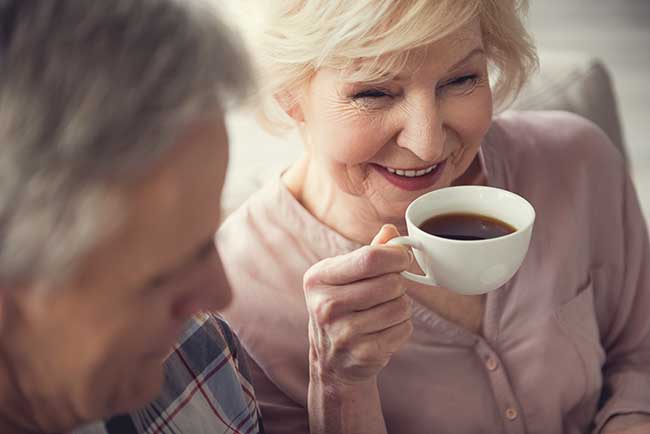 Helpful Articles for Having "The Talk":