Having "The Talk"
Lead the conversation with the
people who matter most

Check-Out is Here to Make Difficult Discussions Easier
Use Check-Out to lead the conversation about end-of-life planning with loved ones
Having "The Talk" about mortality and other challenging topics isn't easy for most families. In Check-Out's first section, share your intent to build an end-of-life plan with family and friends. This is an opportunity to engage loved ones, request support and ask for input for your planning process. Include them when writing your powerful Just-in-Case letters and share your most important thoughts… Just in case.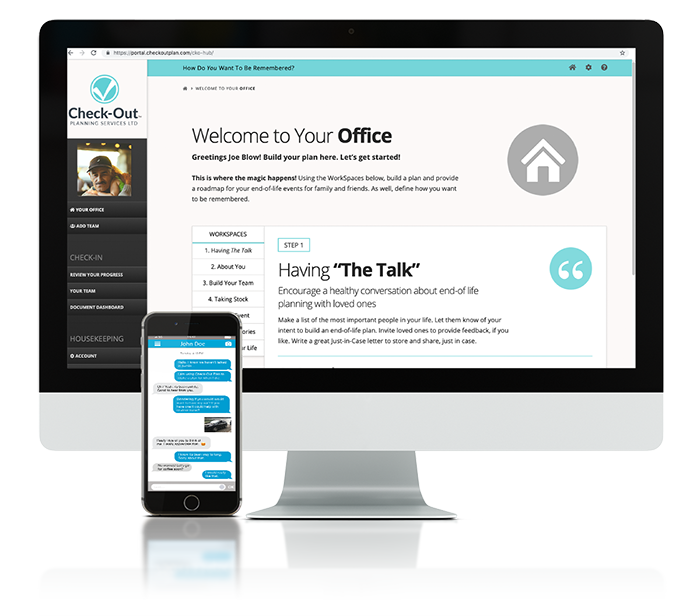 Give your loved ones the chance to talk

Start one of the most important conversations with your closest people

Share your decision to build a Check-Out plan

Share your intent to build a CheckOutPlan with your the people

Pre-written letters speed up the process

Pre-written letters get the conversation started, quickly and easily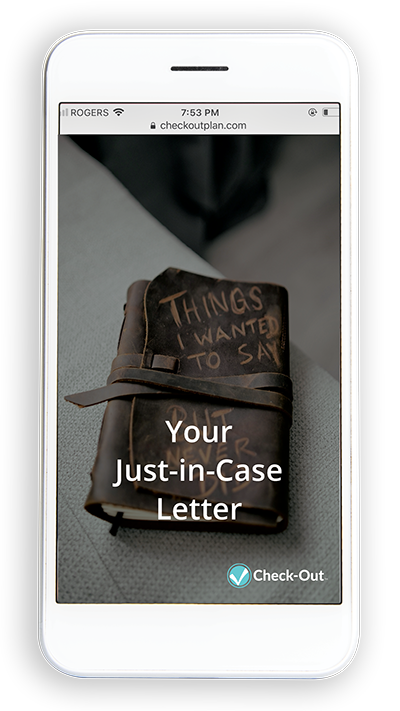 Send a letter to your parents

As an icebreaker for parents who have not yet provided their last wishes, help them get started!

Ask for input

Encourage a discussion about the planning process with those closest to you

Send a letter to your children

When your children are uncomfortable with the topic of your demise, get them talking
Why Have "The Talk?"
Help Family and Friends Have "The Talk" About Mortality and Planning Using Check-Out

Guided Just-in-Case Letters Make It Easier
Leave behind thoughtful letters to those who matter most by editing pre-written letters to create a powerful statement. Be heard!

Ask for Input, Build Support
Invite loved ones to provide comments early in the planning process. Get people onboard with your planning process.

Make Wise Decisions Based on Input
Make the right decisions for you and your family based on the information they've shared with you here. Build a plan that works.
Find Support from Check-Out's Resources Section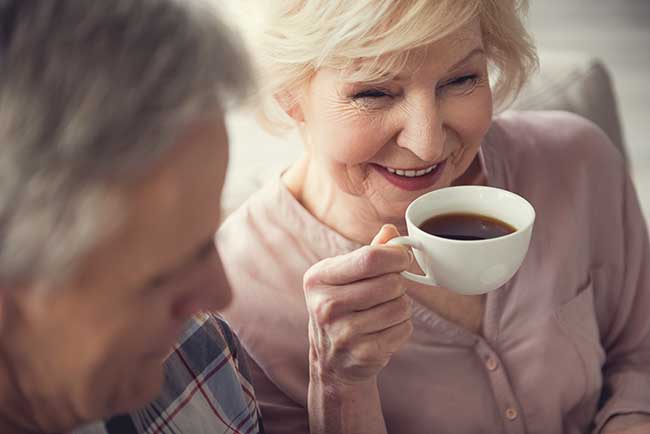 Helpful Articles for Having
"The Talk":